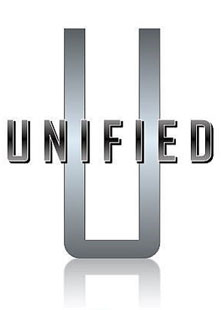 Liberty Door Systems, LLC, a member of the Unified Door & Hardware Group, was established in 2002 and is a premier Union commercial door & hardware installation company in the Philadelphia Metro area. We have been in business for over 14 years, and have over 30 years of experience in the industry.
Our company provides installation of commercial doors and door hardware from large construction projects to small ones. We also provide a multitude of services that include maintenance, inspection, repairs, and installation of Division 10 and Division 8 hardware. We can furnish, install, and maintain Automatic ADA Operators (both high and low energy), sliding automatic doors, electro-mechanical locks, access control systems, aluminum storefronts, bathroom partitions and accessories.
Liberty Door Systems can provide a turnkey approach to any building opening (survey, repair, install, and project management). We have the ability to do turnkey installations, including full factory installed door hardware on fully primed or painted doors. In addition, we have a fully stocked warehouse with all standard sized doors and standard door hardware, very quick turnaround times on standard items, and we specialize in custom doors and hardware.
Our customers include: colleges and universities, hospitals, property management groups, retirement housing facilities, commercial businesses, including parking garages, pharmaceutical and warehouse facilities of any size.
All our installations are performed by Union and Certified Installers, All our work is guaranteed; we have our own group who services, installs and maintains our products. NO SUBCONTRACTORS ARE USED! Our fully stocked service truck can be deployed for immediate emergency service calls, and the items we stock are competitively priced.
Our Mission is to provide the best doors and door hardware at a competitive price all while utilizing the best Installation practices. We are committed to "over deliver" on our promises, and build the best brand in the Philadelphia Metro market.

Liberty Door Systems is a proud member of the Commonwealth of Pennsylvania's cooperative purchasing program. To learn more, please click on the Cooperative Purchasing link at http://www.dgs.pa.gov.
If you are not familiar with our company and your first contact with us is online, we want to let you know that we would be pleased to hear from you! Please let us know what your needs and questions are by using our Contact Us page and we will be more than happy to help you.